Podcasts are one of my most important sources of information. I had always put off listening to podcasts, and when I eventually got to it, I was both excited and perplexed at the same time. I was excited because I liked podcasts so much, and I was baffled about how much time I had wasted by putting them off. Here is a list of podcast shows that I've liked and enjoyed, in no particular order. I will mention its website for each show and a couple of favorite episodes I've liked in the show on the app I used (Apple Podcasts and/or Spotify). For other platforms, please visit their respective websites.
Naval Podcast
Naval Ravikant is a tech investor, entrepreneur, and co-founder of AngelList. I have listened to his podcast episodes thrice with transcripts, and I keep coming back to them. Every time I listen to them, I get something new from them. His thoughts on happiness, peace, health, wealth, knowledge, science, and entrepreneurship are deeply rooted in first principles, and he breaks down all the topics to their basics. His clarity of thought is extraordinary, and I have learned a lot from him. This is the podcast that I have shared the most with my friends.
Website
Episodes I liked
---
Huberman Lab Podcast
Huberman Lab is the best health-related podcast there is. It is run by Dr. Andrew Huberman, a neuroscientist and associate professor in the Department of Neurobiology at Stanford University. His mission is to make science accessible to the public. He runs this podcast to illuminate and understand the truths about our physical and mental health. The episodes are full of tools and tips to be healthy, the science behind why certain things in our bodies work the way they do, and most importantly, actual data and research back them. It has been invaluable to me in understanding the benefits of intermittent fasting, gut health, and general nutrition, to name a few.
Website
Episodes I liked
---
The Mindset Mentor Podcast
I started listening to this show recently. It is hosted by Rob Dial, a motivational speaker, and author. The mindset mentor podcast has gathered over 30 million downloads lately. I find the ideas simple enough to be used in our daily lives, and each episode is under 30 minutes in most cases. Rob dial discusses core values like self-reliance, staying true to your word, showing up for yourself and others, etc.
‌Website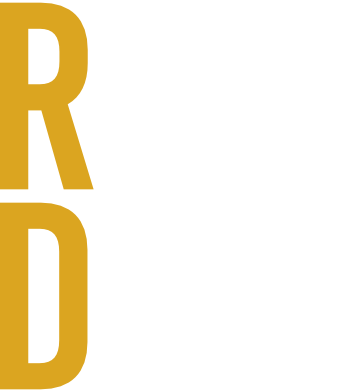 Episodes I liked
---
The Joe Rogan Experience
The Joe Rogan Experience is one of the best podcasts ever. Joe Rogan observes a lot and asks insightful questions. He has a wide range of guests, and some of these episodes are thoroughly entertaining. My favorite episode is one where he interviews Naval. I watch this video every once in a while, and I get something new out of it every time.
Website
Episodes I liked
---
Lex Fridman Podcast
Lex Fridman is a computer scientist, AI researcher, and podcast host working and teaching at MIT. I love Lex's questions, and his podcast is more technical than the others I've listened to.
Website

Episodes I liked
---
The Tim Ferriss Show
You can't miss Tim Ferriss if you're looking for podcast recommendations. Tim Ferriss is an entrepreneur, investor, and best-selling author, and Tim's podcast is a perfect way to spend a couple of hours learning something. I liked his recent episode with Hugh Jackman a lot.
Website
Episodes I liked
---
The Knowledge Project with Shane Parrish
Farnam Street's famous blog runs the Knowledge Project podcast, and its founder Shane Parrish hosts it. Shane discusses a lot about mental models and how to think. I've listened to only a couple of episodes of his show, but I've found them very valuable.
Website
Episodes I liked
---
Bookworm Podcast
The bookworm podcast is just a show with two random guys talking about books. Every two weeks, they read a book and discuss it in their podcast episode. I've gotten some great book recommendations from them, the most notable one being "Self Control: It's Kingship and Majesty." This book was first published in 1899, and it amazes me how the values and issues discussed in this book are still relevant today. It tells us that our core values and their problems haven't changed in the last century.
Website
Episodes I liked
---
Sci-show Tangents
I'm a big fan of Sci-show on all platforms. It is hosted by Hank Green, one of my favorite science people on the internet. Hank and his team discuss various science concepts in this show, and each episode is based on an idea. The discussions are accessible to ordinary people, and the explanations are based on facts and real data. If you are looking to learn a decent amount about how something works or what it is, I would recommend searching their episode list first.
Website

Episodes I liked
---
Science VS
Science VS is like one of those TV channels that sheds light on actual issues based on facts. The goal of Science VS is to clear the air around the things we see around us, the opinions surrounding them, and finally talk about what science says. It's based on facts, evidence, and data; nothing more, nothing less. The discussion is presented in a playful yet engaging way which was different for me at the beginning rather than a serious discussion or a Q&A session.
Website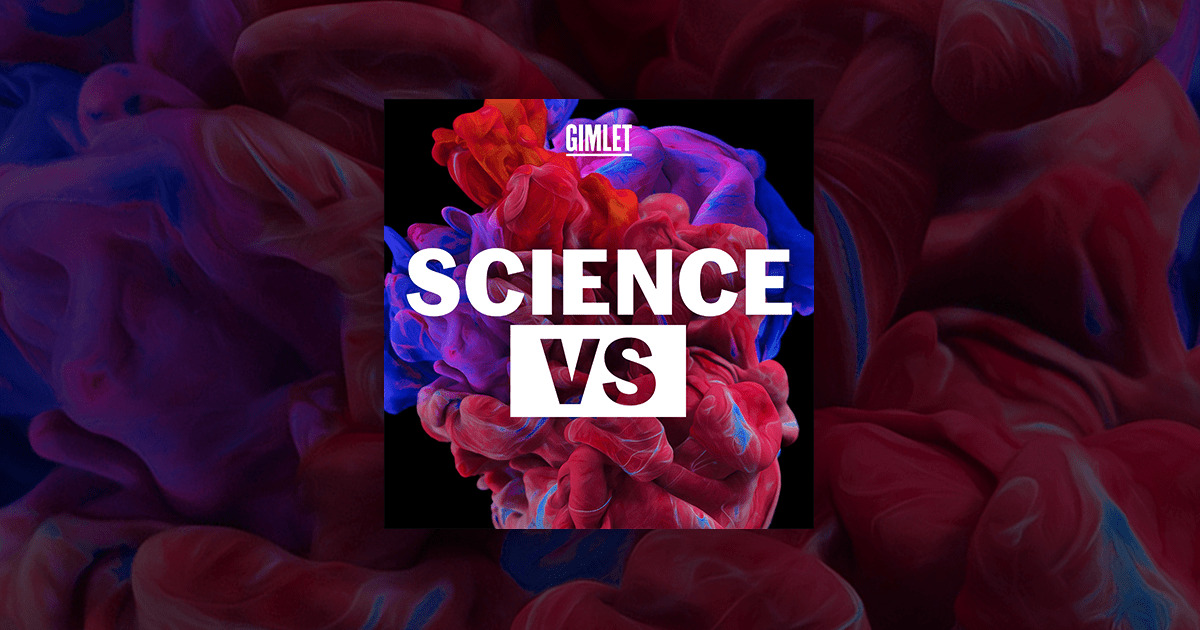 Episodes I like
---
Podcasts are great to listen to while doing some mundane work. One important thing to note here is that, like all other mediums, there are a lot of shows and episodes. The shows I mentioned have hundreds of episodes. It is not possible to listen to everything, and it's just a medium of entertainment and learning. It was overwhelming for me to discover suitable podcasts to listen to, and I had to filter out a lot. This list works for me, and I keep updating it frequently.
Please remember that the whole point is to enjoy the experience. If an episode doesn't work for you, drop it and go to the next one. You might find hundreds of recommendations all over the internet. But the best podcast/video/book/movie/workout/sport is the one that you enjoy the most. So, I strongly recommend you follow what you like, what works for you, and choose something you enjoy. I'm also looking for more podcast recommendations, so if you have any, please let me know. As always, thanks for reading. Have fun. Peace out!