Hello! The Best of Books series is back after almost a year. Here's the list of non-fiction books I enjoyed in the last 12 months. I hope you get some recommendations out of it.
Models: Attract Women Through Honesty — Mark Manson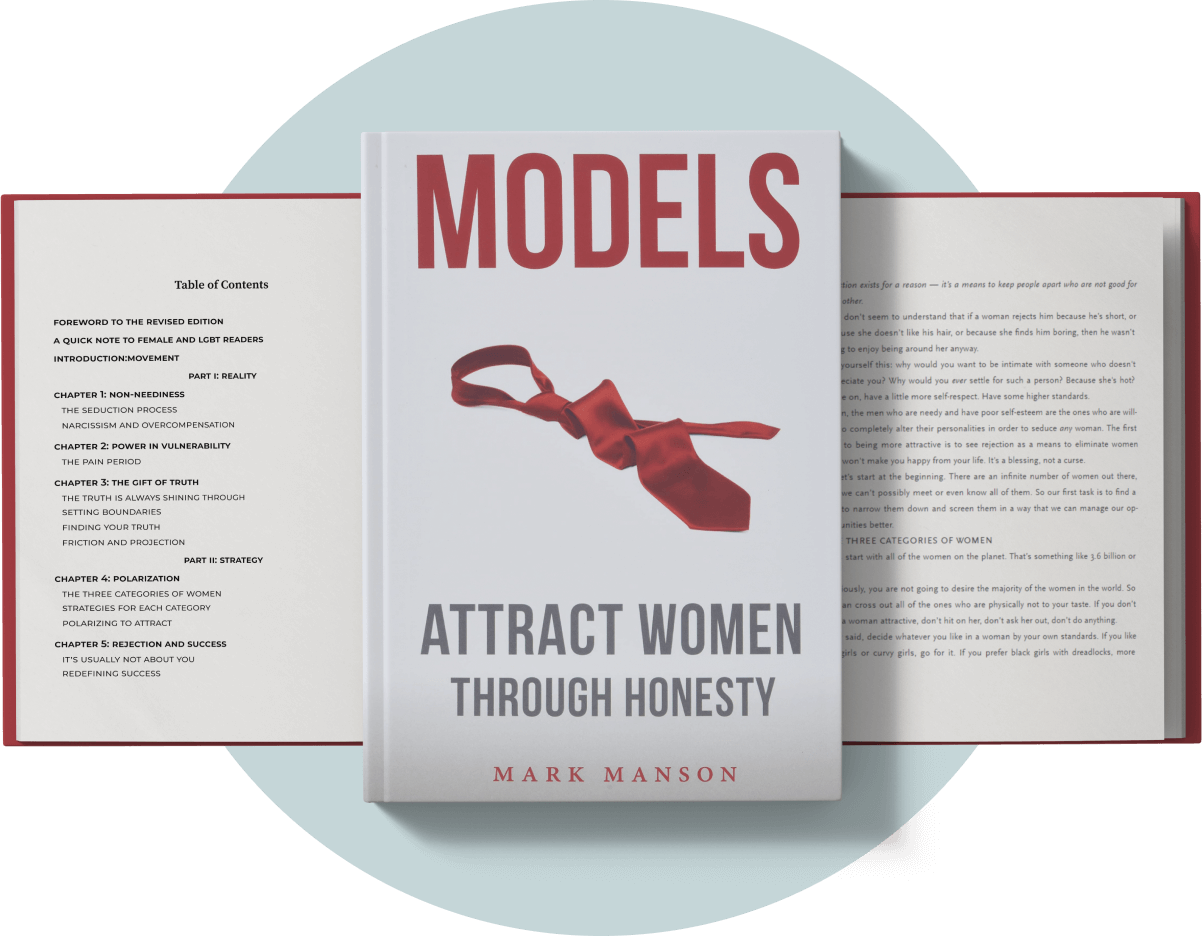 I cannot count the number of times I have quoted Mark Manson in my posts. The now self-help author apparently was once a dating coach, and his first book was Models. If we judge by the cover and the title, it might look like just a book of dating advice. Although the book revolves around dating and relationships, it is much more than that. I see it as a personal development book. A more apt title would be "Mental Models: How to be a good person".
It covers a wide range of topics from honesty, vulnerability, neediness, and values, to sex, fashion sense, relationships, rejections, and love. If you are looking to improve yourself as a person, this book should not be missed. This book can be used as a solid moral compass and as a rulebook for developing good relationships of any kind. It covers some core human values like honesty and vulnerability and some practical real-life tips on embodying those values.
This book was originally written for heterosexual men, but it will be useful for everybody in the sexual spectrum. It is one of Mark's lesser-known books, but it's a hidden gem. The author has also included some tips on how everyone can use it. Overall, an interesting book, with some solid hard-hitting truths. Five Freaking Stars.
Six Easy Pieces — Dr. Richard P. Feynman
Richard Feynman was one of the most brilliant minds of the 20th century and a Nobel Prize winner for his contributions to Quantum Field Theory. Six Easy Pieces is a collection of Dr. Feynman's lectures on Physics at Caltech, that covers the utmost basics of this eternal area of science. As the title suggests, there are six pieces (chapters) in the book, starting with atoms, energy, gravitation, and going all the way to quantum mechanics, explained in the simplest way possible.
Though I had to read each sentence twice to understand it properly, it only reflects my lack of understanding of the subject, not of Dr. Feynman's way of explaining complicated things in a simple way. This is a great book to start if anyone is interested to build their physics knowledge from the ground up. There's a sequel to this book, Six Not-So-Easy Pieces, which has more complicated concepts.
Today couldn't be a better time to write about Feynman. If you watched Oppenheimer this weekend, you may not have noticed his character much in the movie, but he was part of the Manhattan Project and one of the most important physicists on the team. This movie was a well-deserved tribute to Dr. Oppenheimer, and I wish Christopher Nolan directs another movie on Dr. Feynman and his contributions to physics.
How to Be Perfect: The Correct Answer to Every Moral Question — Michael Schur
Moral compass incoming! If Models was the moral compass of relationships, this book is a moral compass of, well, overall morality of the human condition. Michael Schur is the creator of the shows The Good Place and Parks & Recreation, an established writer in the entertainment industry.
This is a witty, thoroughly researched book that focuses on moral and ethical dilemmas we face in our daily lives. The book covers a lot from different schools of modern and ancient philosophy, including Aristotle's Virtue Ethics, Emmanuel Kant's Categorical Imperative, Utilitarianism, Consequentialism, Existentialism, etc. That's a lot of long words. I didn't know anything about these things. But, once I read this book, I have a pretty good idea of what they are, and how these can be applied to real-life scenarios. The most likable part of this book is its simplicity of explanations.
The author explains the above seemingly complicated concepts with easy-to-imagine scenarios. Some example scenarios I liked are "Should I tell my friend that I don't like her ugly shirt that she's about to wear to an interview?", "I have done some good deeds, I donate money to charity, I recycle, and I make myself morally upstanding as much as possible, but can I take THREE free samples from a store where it clearly says one per customer?", "I have grown up listening to this artist's music all my life, but he has been a jerk lately. Should I stop listening to my favorite music?". Overall, a great book on moral philosophy and ethics especially for newbies on the subject.  
A Promised Land — Barack Obama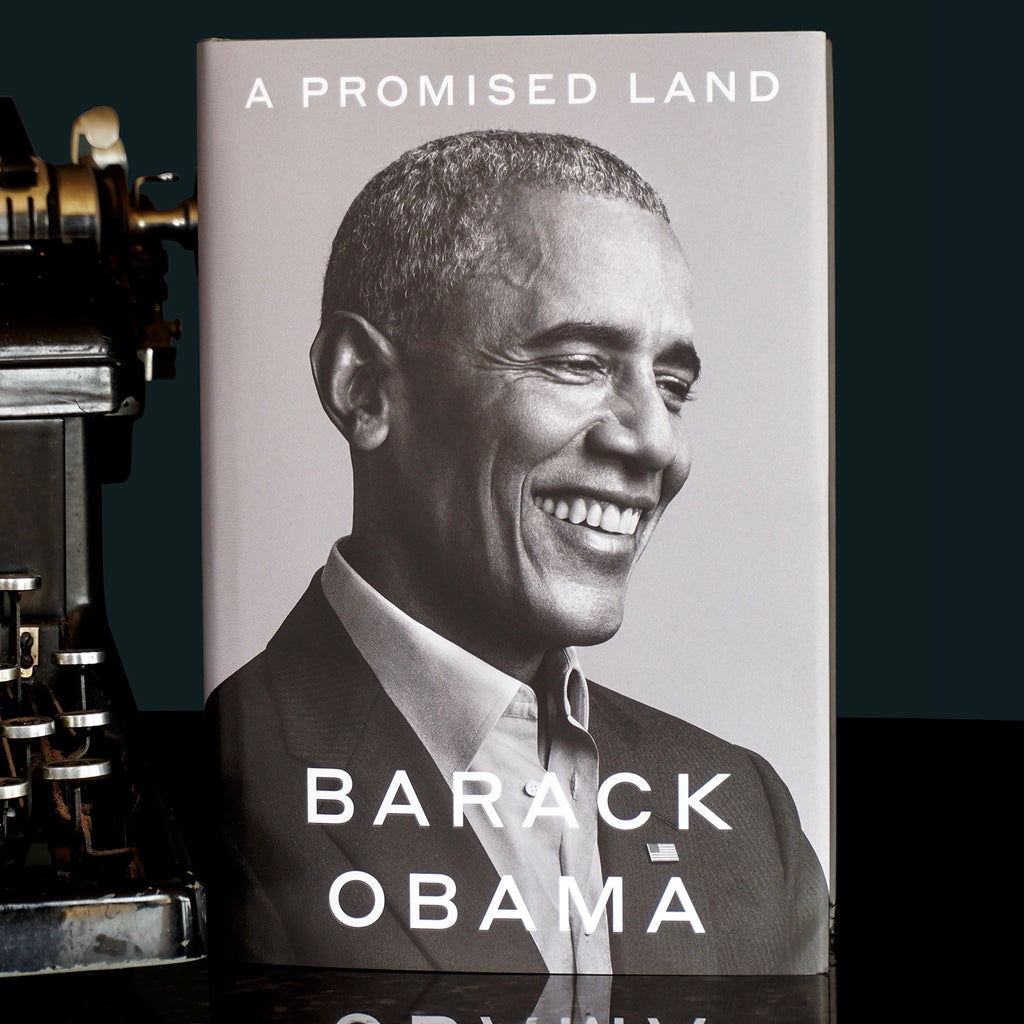 One of the things I admire about former POTUS Barack Obama is his skills as an orator. He has an excellent vocabulary, a stylish accent, and an extraordinary ability to articulate his speeches. I listened to the audiobook version of his presidential memoir, A Promised Land, narrated by himself.
The book takes on a journey on his early political career that began in the outskirts of Chicago, his presidential campaign, his life in the white house, his family, the killing of Osama Bin Laden, and goes until the end of his first presidential term. I got to know his life story, who he is as a person, the kind of decisions a president has to make, etc. Most importantly, hearing him narrate his own life story was very enjoyable. I don't know if I would have enjoyed the book as much if I had read it. 29+ hours of Obama narrating his life story. That's good stuff.
This is Climate Change — David Nelles and Christian Serrer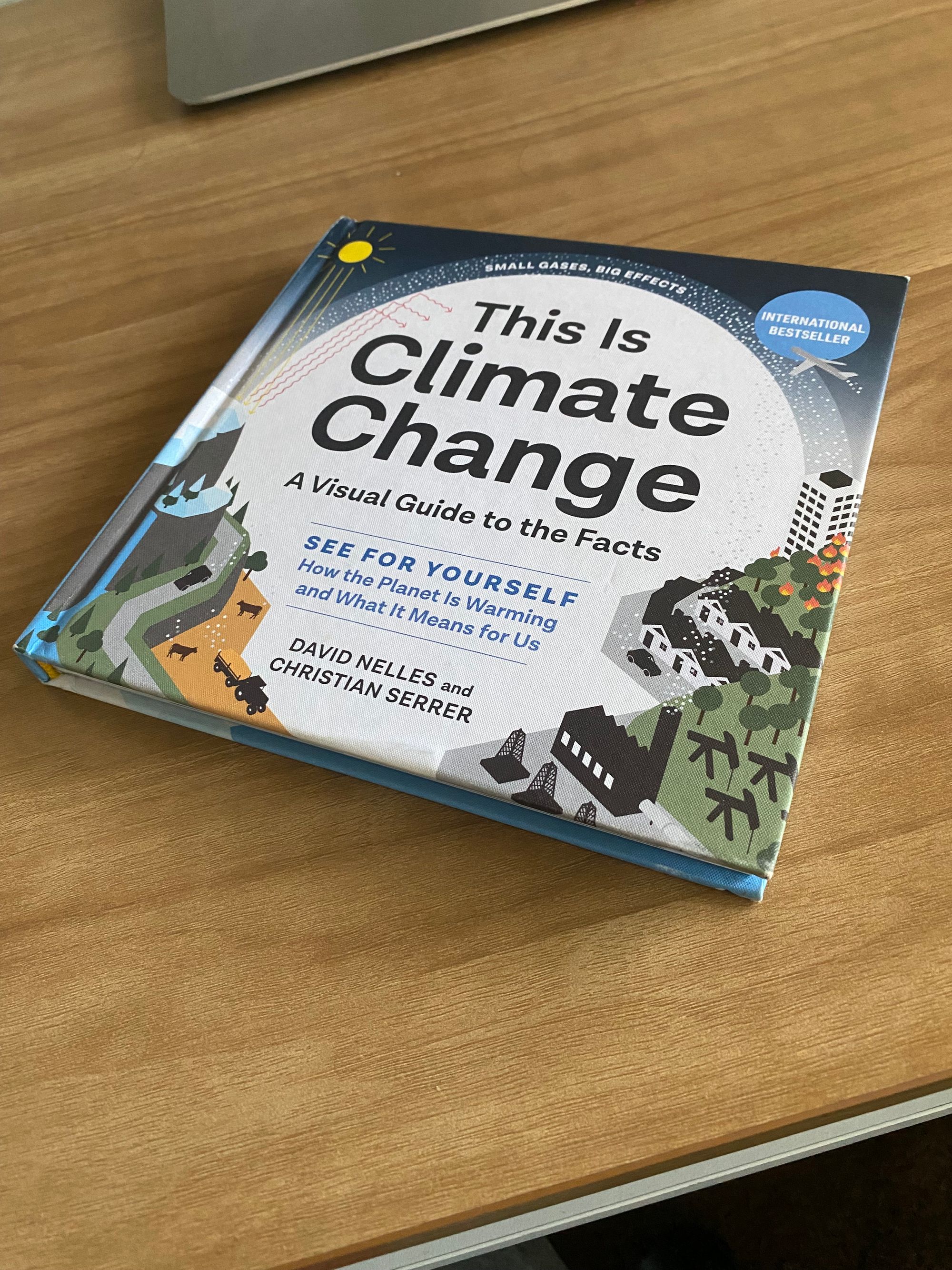 This is the first and only book on Climate Change I have read, and I'm glad I came across this book. It is a visual guide to the impact of climate change, the causes, and effects of global warming, and what it means for us going forward. It's a short book that paints a pretty neat (and realistically terrifying) picture of what is happening to our Earth. It was an eye-opening read. Here's my summary of the book, if you'd like to give it a glance:
As always, thanks for reading. Cheers!